Looking Back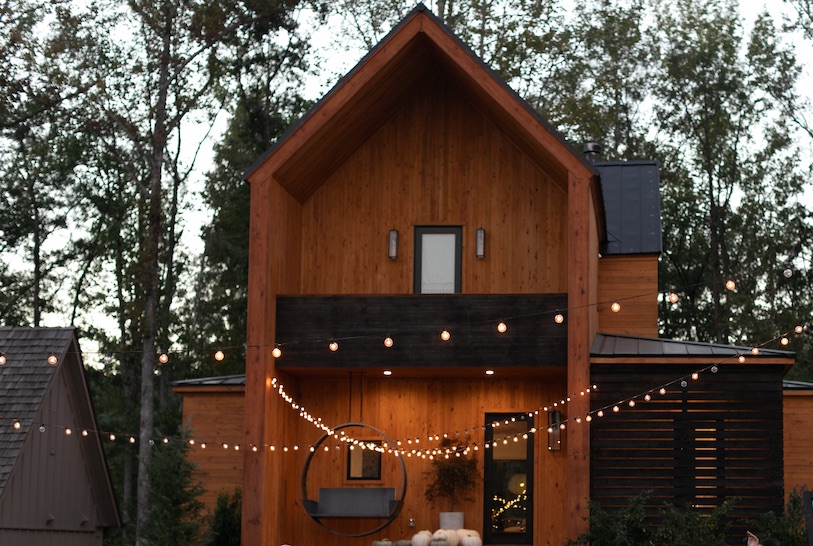 Looking Back at 2018 As We Welcome In The New Year
As we pioneer a different model for development, every year brings surprises and successes. When looking back at 2018, we're proud to say we….
Built 62 Homes & Buildings
Serenbe is an EarthCraft certified community, and all homes in our new neighborhood are built with geothermal heating and cooling.
Saved 2,654 Trees
Not only are we preserving 70% of our land, but because we build homes to fit into what exists, minimal numbers of trees are removed.
Welcomed 136 New Neighbors
Long before there were boutiques, outdoor plays, or a Saturday morning farmer's market full of local vendors, there were people who believed in the difference between what was and what would come. Lights, streets and homes transformed the forest, but the day someone showed up was the day we became a community.
Admitted 40,000 Attendees to Performances from Serenbe Playhouse
And 2019's season is shaping up to be even bigger! Serenbe Playhouse's Season X is focused on America and features THREE musicals: Shenandoah, Ragtime and Hair.
Opened 3 New Businesses & Retailers
No matter the season, something is always happening at Serenbe. Experience everything from gallery exhibits and artist lectures to world-class dinners and outdoor concerts. Or simply stargaze on a rooftop garden or near an outdoor fireplace.
Hosted 435 Conferences & Weddings
There's a reason The Inn at Serenbe's first wedding was featured in Martha Stewart Weddings - other than it's natural beauty. We have the perfect amenities and a whimsical forest backdrop for your dream wedding. The Inn can provide overnight accommodations for 130 people double occupancy, while the Serenbe community offers endless experiences for guests and bridal party, including pampering at The Spa, outdoor excursions through our protected forests and dining at our restaurants.
The Inn also makes a great location for your meeting, conference or retreat. We are conveniently located only 25 minutes from Hartsfield-Jackson Atlanta Airport, and have 7 indoor and outdoor spaces that can accommodate groups fo 10-400.